Gain exclusive access to...
Memberships starting at $25 per year.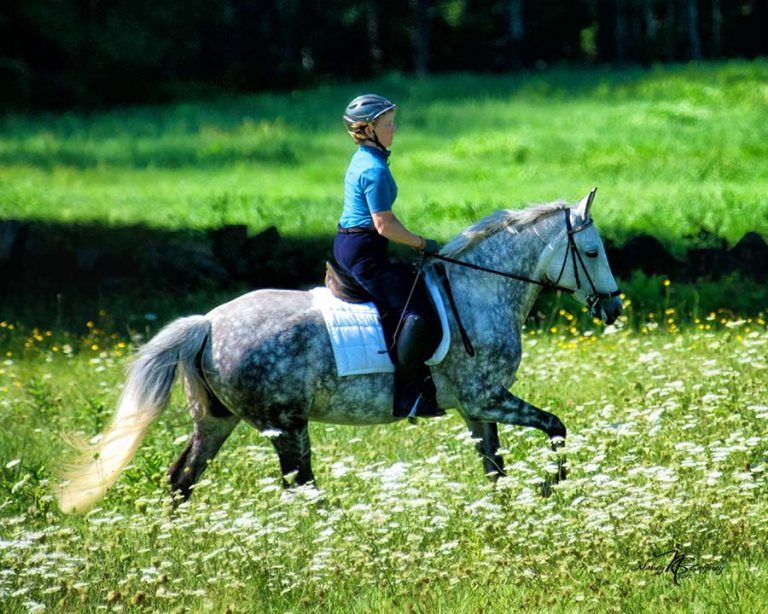 Memberships are renewed annually and run from January 1 - December 31.
One individual, Senior privileges

Two adults 18 or older, children under 18, qualify for awards, up to 2 votes.

Adult, qualifies for awards, votes

Over 18, qualifies for awards

Under 18, qualifies for awards

ACPS Magazine Subscription

$25

No membership

Printed Member Directory

$20

For non-members

International Mailing

$30

Surcharge
Explore our interactive map of breeders throughout the US
Questions about ACPS memberships?
We'd love to hear from you!