To assist and promote the breeding, registration, training, exhibition, and general use of the Connemara. To preserve the unique qualities of the breed. To assist and promote equestrian competition. To keep members informed of all matters concerning Connemaras.
The Connemara has a special kindness, a huge heart, and an ability to bond with their human handlers that is unique. Born out of poverty, the Connemara evolved from an unusual blend of natural selection and human need.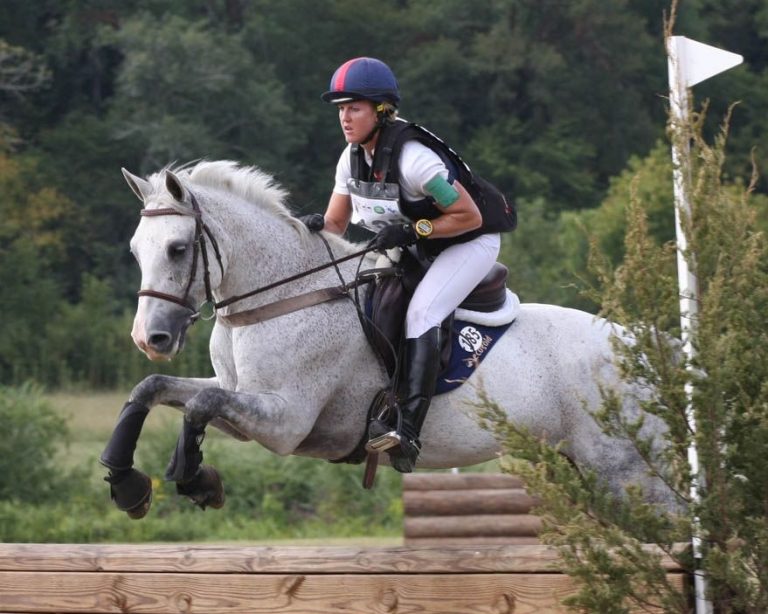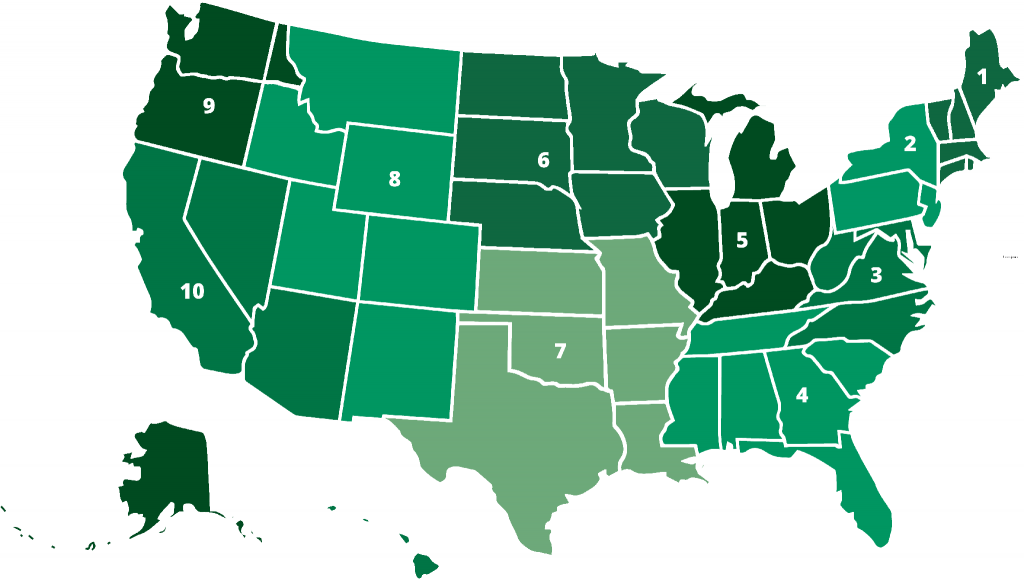 The Bylaws of the ACPS note that the Society will be represented in all 50 states. The country is divided into 10 regions.
Each state elects a Region Chairperson and a Region Governor to represent the people and ponies of the area. Those representatives are the "go-to" contact people for information, show scheduling, news sharing, and question-answering.
The ACPS is made up of people of all ages who help support the Connemara breed. Whether breeding, showing, training, owning, or just admiring the Connemaras, the Society is made up of folks from all walks of life.
The cement that holds the many parts of the group together is the pony. The owners and breeders follow the same saying as the breed – Connemaras AND their owners, riders, and breeders, "do it all."
One of the remarks heard over and over about the group — "it feels like a family." All are welcome here!