About Connemara Registration
The ACPS maintains Stud Books for registry of purebred and half-bred Connemara foals born in the United States, as well as a Connemara Sport Horse Registry for part-bred Connemaras.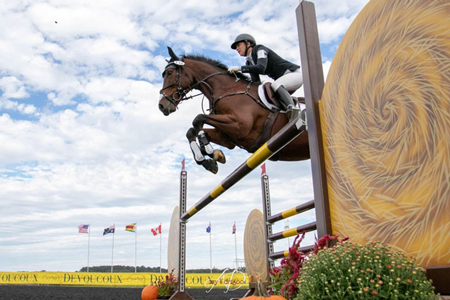 The Breeder of Record is the person who owns the mare at the time of service. If a mare is being leased for breeding, the person leasing the mare is listed as the breeder.
Within 6 Months of Foaling
Use the TFC application form and check the box "Permanent without TFC."
Includes the inability to provide the required paperwork due to:
Death or incapacity of a required signer
Inability to locate a required signer
Proof of parentage will not be waived. You must make a diligent effort to locate the required signer and disclose their process and findings to the Board of Directors.
Over 3 Years (without TFC)
Must have a Veterinary Inspection Form completed by a Veterinarian certifying there are no unacceptable inheritable traits.
Records and protects farm prefix.
No form, send original papers. Registered farm prefixes must be retained with the name.
Issued only to last recorded owner or to person who can provide bills of sale/paper trail of ownership.
Questions about registration?